---
MULTICULTURAL SUBCOMMITTEE
TO UTAH'S COVID-19 COMMUNITY TASK  FORCE
---
To address the disparities and increase equity in the state's response to this crisis, Governor Herbert has convened a Multicultural Subcommittee to Utah's COVID-19 Community Task Force.  The Multicultural Subcommittee will work in collaboration with existing frameworks to amplify efforts and alleviate the growing disparities faced by systematically marginalized and underrepresented communities.

---
---
---
The purpose of the Multicultural Subcommittee of Utah's COVID-19 Community Task Force is to work in collaboration with existing frameworks to amplify efforts and alleviate the growing disparities faced by systematically marginalized and underrepresented communities.
The subcommittee aims to work towards long and short-term goals that will begin to address the existing challenges the pandemic has compounded through both practical efforts and policy initiatives.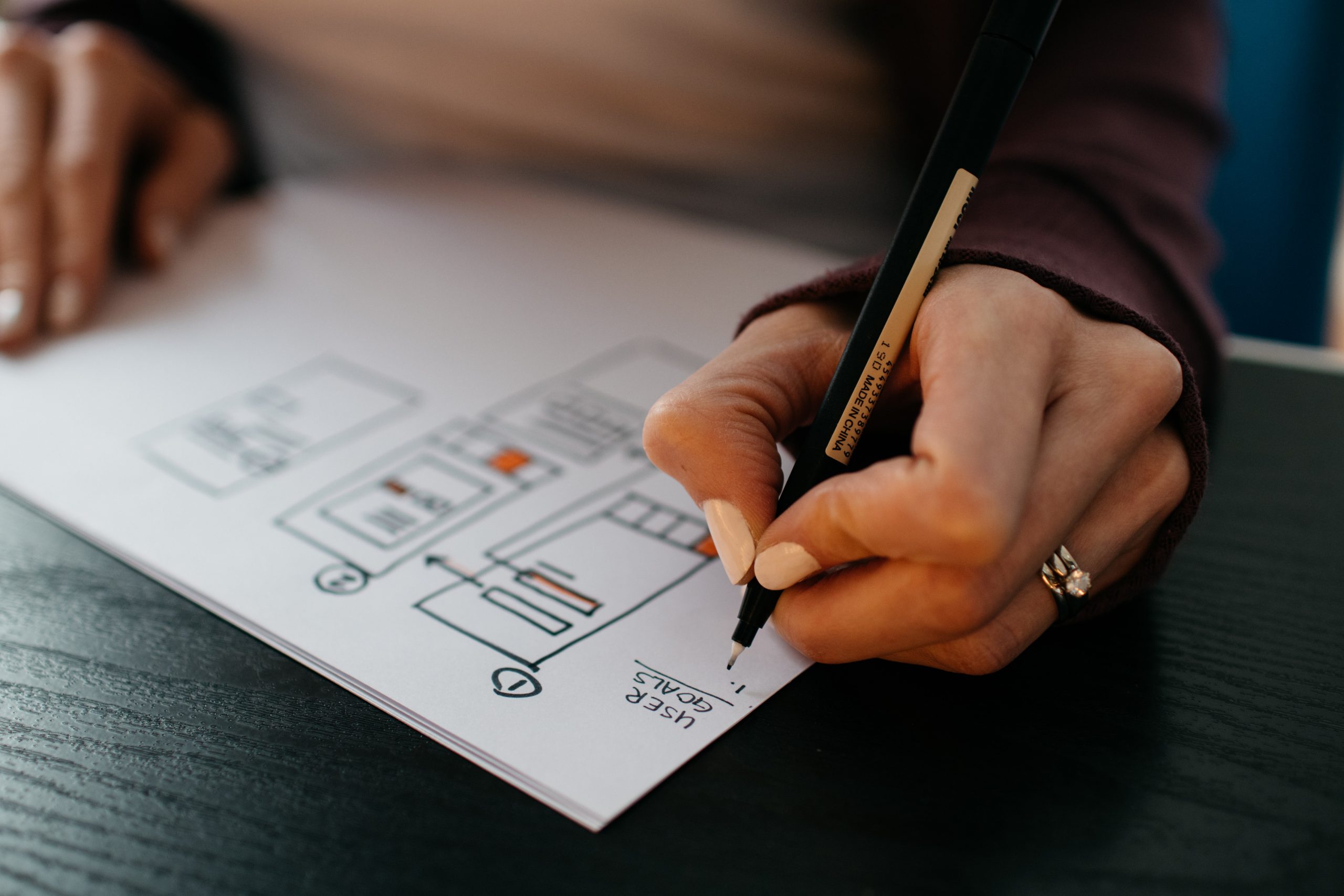 ---
The Multicultural Subcommittee seeks to:
ELEVATE

best practices inspired by individual and collective achievements.
COORDINATE an infrastructure for individuals and groups to work together statewide.
CONNECT state and private resources to the community.
ACCELERATE existing resources to programs for greatest impact.
---
OUR PRIORITIES INCLUDE:
---
Increase language accessible information

Through translation, interpretation, and literacy skills considerations.

Assist in the coordination of disseminating information

Through non-traditional channels for mass access.

Increase service engagement in underserved communities

To address essential needs (food and social services).

Increase efforts for economic stability amongst diverse business leaders

Through training and capacity development.

Elevate and raise awareness to the strategic community testing sites in neighborhoods with high-risk populations

Partnering with trusted community organizations including state agencies, nonprofits, faith based organizations, city and county governments, and community health workers.

Amplify and elevate the efforts community advocates are already engaged in

Including our Community Health Workers and grassroots initiatives.

Collaborate with health care organizations

To ensure immigrants have safe access to testing sites.

Encourage the collection and report of equity data

Including race, ethnicity and disability status.

Create an Equity and Inclusion community foundation

To address pre-existing inequities in high-risk populations, through entrusted organizations and existing networks.

Establish a practice of transparency in subcommittee efforts

To increase trust within underrepresented communities.
We recognize that the priorities we hope to immediately address are not comprehensive and do not address all populations disproportionately impacted by COVID-19. As we continue to develop initiatives, we will seek to lift up, collaborate with, and support the leadership of other coalitions, subcommittees, state, city, and county governments, and community partners leading the way on related and intersectional issues.
Create a language access plan for the state of Utah, especially for emergency response strategies.

Influence state and local efforts that address the pre-existing disparities caused by the social determinants of health.

Influence policy initiatives that prioritize equitable distribution of state and local resources.

Build capacity in Utah's workforce to work with diverse communities through diversity, equity, and inclusion training.
---
The Multicultural Subcommittee of Utah's COVID-19 Community Task Force is committed to transparency to help build trust with underrepresented communities. We seek to develop within the first two weeks of our formation a clear and structured plan for outward facing engagement.
---
---
Multicultural Subcommittee meetings are held on a weekly basis (Fridays at 3 PM). In addition, several dedicated strategy teams will meet more frequently to develop efforts that address immediate needs.
We will host our first Virtual Public Town Hall to receive input on the Multicultural Subcommittee's work within one month of our first meeting, which was held May 1, 2020. Please regularly check our website for updates.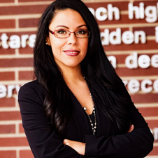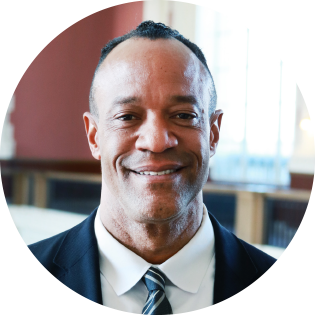 Utah Department of Public Safety
Dr. Marc Babitz
Utah Department of Health
Catholic Community Services
Church of Jesus Christ of Latter-Day Saints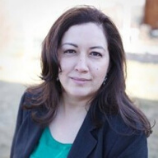 Utah Multicultural Commission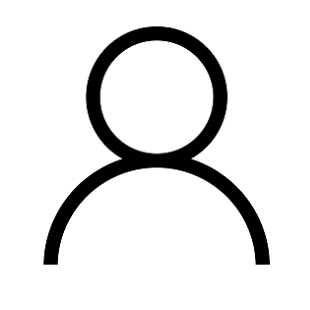 Utah Office of Health Disparities
Utah Pacific Islander Health Coalition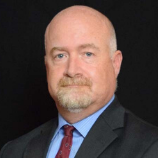 Utah Department of Corrections
MLK Jr. Human Rights Commission
Utah Division of Indian Affairs
Salt Lake City Mayor's Office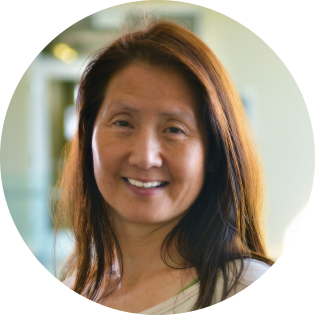 Utah Department of Human Services
The following organizations are helping disseminate resources to our communities. Please reach out to us if you'd like to collaborate with us.
---
Alliance Community Services
Christian Center of Park City
Cleveland Clinic Center for Functional Medicine
Davis County Multicultural Committee
Domo
Encircle
International Rescue Committee in Salt Lake City
NAACP Ogden Branch
Ogden City Council
Ogden City Diversity Commission
Pacific Island Knowledge to Action (PIK2AR)
Project Success Coalition
Salt Lake City Public Library System
Salt Lake Education Foundation
Same Day Translations
Utah Black Chamber
Utah Department of Workforce Services
Utah Film Center
Utah Muslim Civic League
University of Utah
Utah Pacific Islander Health Coalition
Utah Public Health Laboratory
Utah State University Department of Wildland Resources
Westminster College Office of Diversity, Equity and Inclusion
Weber State University
World Trade Center Utah
---
The Multicultural Subcommittee will rely on the guidance and support of front-line advocates and community partners.