The Utah Division of Multicultural Affairs works with statewide, interagency partners to advance equity efforts in order to ensure that everyone in Utah has an equal opportunity to thrive.
---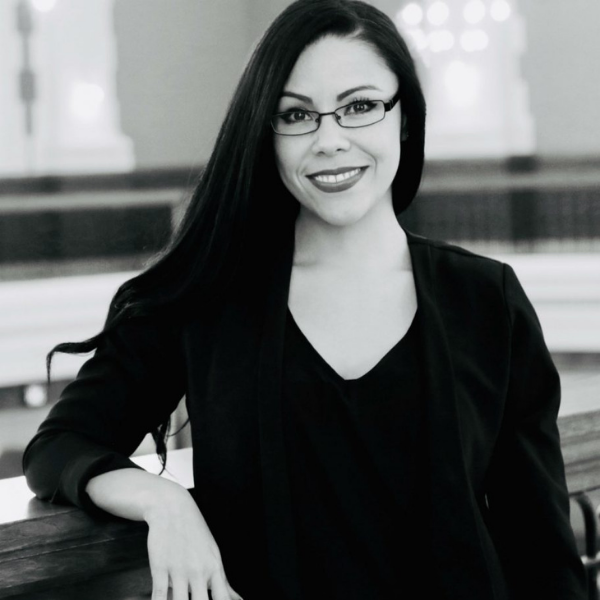 ---
SENIOR ADVISOR ON EQUITY & OPPORTUNITY, COX/Henderson Administration
The Importance of Servant Leadership
---
Our Role in One Utah
The One Utah Roadmap shares the vision, principles, priorities, and action items of the Cox/Henderson Administration that will be advanced in partnership with state divisions, agencies, and stakeholders to prioritize: Economic advancement, Education Innovation and Investment, Rural Matters, Health Security, Equity and Opportunity, and Streamlining and Modernizing State Government.
The Utah Division of Multicultural Affairs' role is to participate, partner, develop, and contribute to efforts that promote these priorities through an equity lens that address the needs and untapped opportunities to better serve historically marginalized groups. Director Nubia Peña, also serves as Governor Cox's Senior Advisor on Equity & Opportunity and is uniquely positioned to advance these efforts at the gubernatorial level.
Servant leadership is a philosophy and set of practices that enriches the lives of individuals, builds better organizations and ultimately creates a more just and caring world. This is a practice that the Utah Division of Multicultural Affairs strives to model within every equity-led engagement. 
A servant-leader focuses primarily on the growth and well-being of people and the communities to which they belong. While traditional leadership generally involves the accumulation and exercise of power by one at the "top of the pyramid," servant leadership is different. The servant-leader shares power, puts the needs of others first and helps people develop and perform as highly as possible. Learn more about this philosophy here. 
---
EQuity Vision Maps & Resources
---
One Utah Roadmap Priorities: Equality & Opportunity (Section 5)

---
The
Equality and opportunity
strategic priority of the Cox-Henderson Administration's
ONE UTAH Roadmap
recognizes, "the unique inequities and varied experiences found within Black, Indigenous, Latino/x, Asian, Middle Eastern, Pacific Islander, and multiracial communities. [They] commit to creating initiatives that acknowledge the history of our state and nation, the disproportionate outcomes across systems, and the intersectional identities of our community members."
Efforts include: 
---
Leadership - Lead By Example

Supporting the Utah Racial Equity, Diversity, and Inclusion Compact, designating an equity and opportunity advisor for the state, and recruiting a diverse group of Utahns for gubernatorially appointed positions.

Expand Opportunity - Improve Life Outcomes

Amplify and accelerate the existing efforts of the Utah Division of Multicultural Affairs, improve status of Utah's women, increase investments in training for women, people of color and LGBTQIA+ workers, support STEM readiness to include marginalized groups, bolster family and childcare services that are inclusive, and narrow gender pay gap.

Health Care - Make Health Care Access a Priority

Ensure all Utah's children have access to health insurance, and enhance mental health services at a statewide level to be inclusive of LGBTQIA+ communities.
ONE UTAH ROAD MAP
The "One Utah Roadmap," outlines policy priorities and suggested action items based on campaign promises and stated goals of the Gov. Cox and Lt. Gov. Henderson administration. These efforts are collaborative in nature and will address equity and opportunity to improve the quality of life of those living in the margins.
Lt. Governor Henderson's Returnship Initiative
A returnship, similar to an internship, provides an important opportunity for those re-entering the workforce after an absence to build their resume and gain current and relevant experience. There are many programs available in a variety of online, in-person, and hybrid formats.
Heritage Proclamations
As part of the One Utah frame of engagement, Gov. Cox and advisors, have made it a practice to release proclamations and declarations in support of relevant celebrations and events that honor Utah's diverse tapestry of cultures and people.
---
One Utah Council on Equity, Diversity, Inclusion & Access
---
Data Informed * Opportunity Driven * People Inspired
About
The One Utah Council on Equity, Diversity, Inclusion and Access (Council) is an interagency partnership the Governor has charged with ensuring there is alignment across equity efforts as we strive to create greater access to opportunities within state government.
The Council will operate using a shared values process that is Data Informed, Opportunity Driven, and People inspired to address disparities in our outcomes, including those based on race, geography, gender, orientation, ability, and economic status. As long as inequities impact Utahns' ability to be successful and to thrive, we have the opportunity to do better to help our entire state reach its full potential. Equity, diversity, inclusion and access (EDIA) are therefore essential core values and top priorities to achieve across our institutions.
Goals
The Council's efforts will prioritize tenets of community engagement, collaboration across organizational partners to ensure shared vision, and work to create measurable outcomes to demonstrate progress in advancing equity in policies, programs, practices, decision-making and resource allocation. The efforts include but are not limited to:
Develop Utah's Opportunity Framework

Adopt and Implement Opportunity Impact Statements

Create Utah's EDIA Professional Development Network

Build Community & Mentorship Opportunities
Questions? Email npena@utah.gov.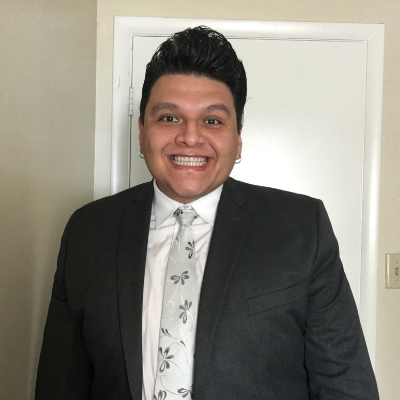 ---
Utah Division of Multicultural Affairs
---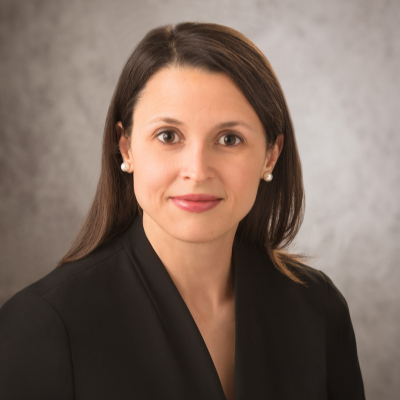 ---
Tiffany Clason
Utah Dept. of Alcoholic Beverages
---
---
Utah Office of Health Disparities
---
---
Utah Dept. of Veterans and Military Affairs
---
---
Utah Education and Telehealth Network
---
---
Utah Education & Telehealth Network
---
---
Chris Haramoto
---
---
Michael Harris
Utah Department of Human Services
---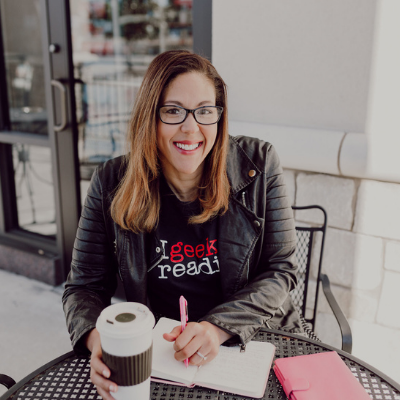 ---
Utah State Library Division
---
---
Utah Division of Multicultural Affairs
---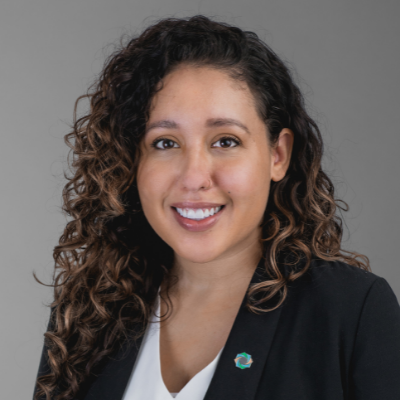 ---
Utah System of Higher Education
---
---
Utah Dept. of Workforce Services
---
---
Utah Division of Arts & Museums
---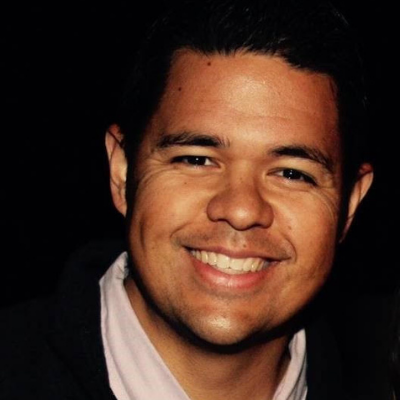 ---
Utah Dept. of Human Resource Management
---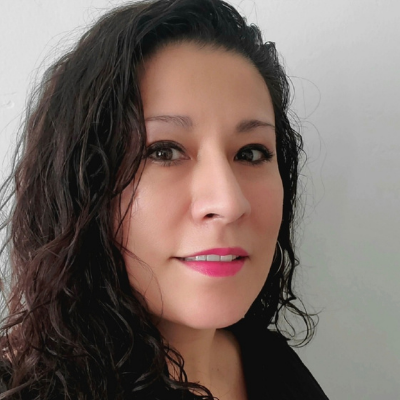 ---
Utah Division of Juvenile Justices
---
Utah Compact on Racial Equity, Diversity, & Inclusion
---
---
On December 15th, 2020 Governor Gary Herbert and racial equity leaders across the state, gathered at the steps of the Utah Capitol to launch The Utah Compact on Racial Equity, Diversity, and Inclusion.
On January 4th, 2021 Governor Spencer J. Cox and Lt. Governor Deidre Henderson made the compact a priority within their administration by signing it on Inauguration day. This document is a declaration of five principles and actions that invite cross-discipline commitment to be anti-racist and advance equal opportunity for all in our communities. Those that sign the compact are not restrained to a single discipline, but must pledge to work toward priorities and laws that create equal opportunity and access, and to foster communities of respect.
---