---
Page Navigation
---
What is Multicultural Placemaking?
---
---
What is the process for a location to become a place? A place has a story behind it, something that connects a community to the history, future, and values of that built environment. It reflects the needs and identity of the people that are nearest to it, a process known as placemaking.
---
Placemaking is about "strengthening the connection between people and the places they share…[through] a collaborative process by which we can shape our public [spaces] in order to maximize shared values" (
Project for Public Spaces, 2021
). A community forms when these shared values are reflected in their spaces, but also when diversity is celebrated and respected in all of its forms.
---
Placemaking is "both an overarching idea and a hands-on approach for [celebrating a] neighborhood, city, or region [in a way] that inspires people to reimagine public spaces as the heart of every community".
- Project for Public Spaces, 2021
MAGNIFY Your Sense of Place
---
---
Guiding Principles for Multicultural Placemaking & Community Belonging
---
What makes a successful place? Review key principles, community experiences, and measurements that are especially important to culturally and linguistically diverse groups in placemaking and community belonging. This diagram is informed by the community survey and best practices in placemaking but should not be seen as an exhaustive resource. This should encourage evolving conversations and learning opportunities.
---
Celebrates Diverse Backgrounds and Cultures

Tells a Story or Connects to a Memory (Past, Present, & Future)
Encourages Unity & Individuality

Presence of Diverse People & Stories
Social Networks Built
Neighborhood Satisfaction
Accessible Regardless of Ability, Age, or Background

Readable and Understandable Signage (Language & Literacy Access)
Conveniently Located Near Other Key Community Assets
Prioritize Walkability

Street Use & Life
Multimodal Traffic Data
Multilingual Signage & Plain Language Assessments
Travel Distances Between Assets
Pathways to Opportunities for Personal Growth, Learning, and Resources

Art & Symbols Reflect Community
Stimulating Activities for All Ages, Abilities, and Backgrounds
Provides Opportunities for Mutual Aid and Distribution of Resources

Compatible Land-Use Patterns
Critical Resources Available
Child & Youth Development Indicators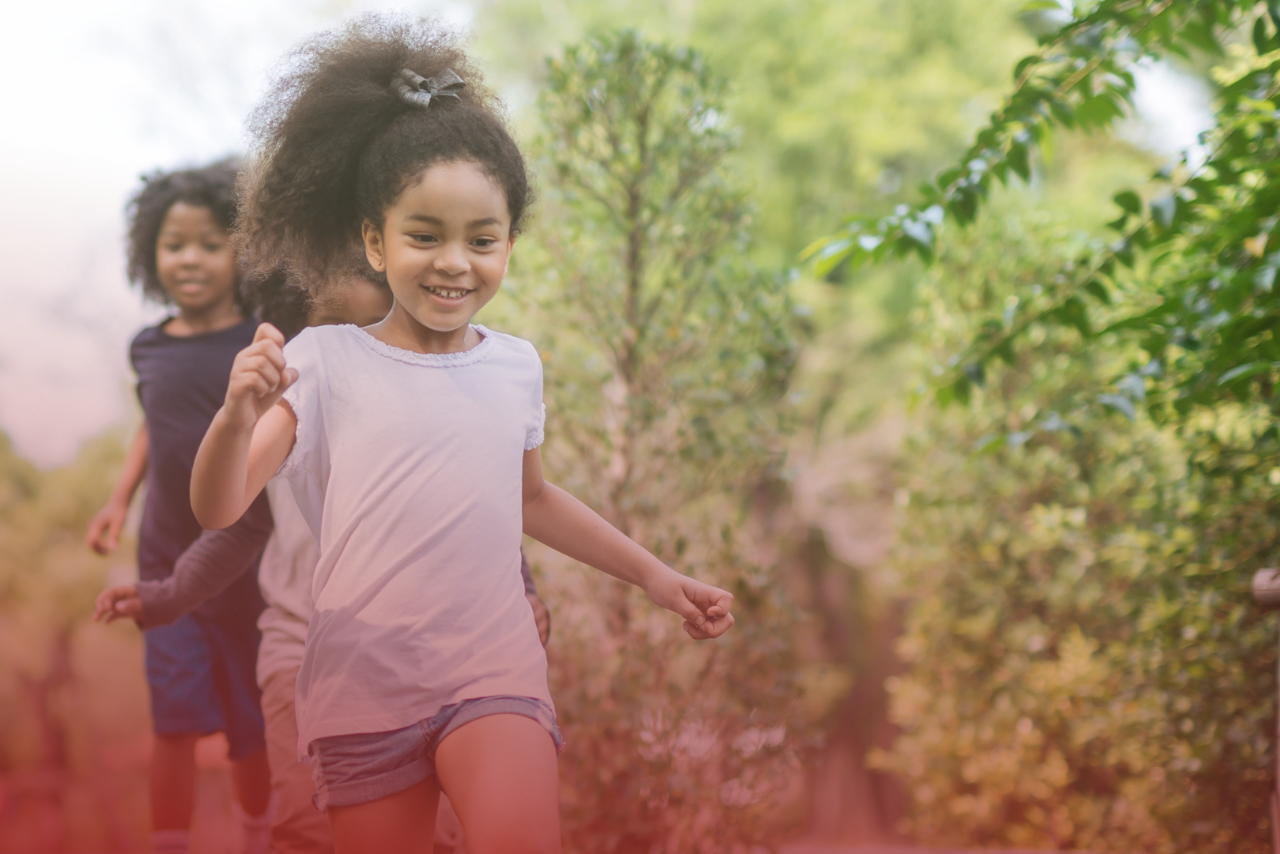 Creates Spaces for Intersectional Safety

Induces Community Care & Connection
Strives for Community Comfort over Traditional Designs

Crime Data Disaggregated by Social Vulnerability
Building Conditions
Building and Street Designs for Comfort Year-Round
Promotes Healing & Emotional Awareness

Acknowledges Displacement, Historic Disinvestment, and Inconsistent Services
Resists Repeated Harm of Community Members
Offers Opportunities for Reclaiming Community Ownership of Built Environment

Reflective Engagement Process
Community Development Agreements
Compensation and/or Added Support for Marginalized Residents
Promotes Environmentally Friendly Structures

Self-Invests in Community Infrastructure
Creates Opportunities for Wealth Building and Social Capital for Residents
Is Supported by Long-Term Funding from Decision Making Groups

Rent Values
Property Values
Social Determinants of Health
Income Levels
Amount of Public and Private Investments
STORYMAP: PLACEMAKING IN UTAH
---
---
We invite you to explore the following StoryMap and click on each tab to understand the different aspects of placemaking through local examples in the Salt Lake Valley.
---
SCROLL ON. Continue scrolling using the bar on the right in the window below.
---
---
Here are some reflective questions for you to ask yourself if the place or space you are in can better emulate placemaking principles for community and belonging. These questions are applicable no matter what sector you work in or what role you play in your community because the focus is to create more spaces that are community-driven in process, outcomes, and feelings.
Consider also adopting the following mindsets:
Opportunity-Building Mindset: An opportunity-building mindset involves trying to understand and give people what they need to be able to enjoy full, healthy lives. It aims to promote fairness, justice and access by addressing barriers that prevent people from equally thriving.


Co-Creative Mindset: This mindset seeks to work in collaboration with communities and groups to define what a thriving environment requires. It involves working in meaningful partnership to understand gaps and co-create solutions, never in isolation from the groups most impacted by a major decision.
---
Does the space seek to challenge existing barriers to thrive facing the community?

This requires an opportunity-building mindset and desire to co-create solutions with communities.

Are communities reflected in the physical characteristics of the space in a meaningful way?

This can be through art, monuments, or cultural elements, and should focus more on appreciation and community relevance.

Is the space well connected and accessible to all people?

This should consider transportation, ADA-compliance, and language preferences. In terms of what people see, consume, and how they engage, are they able to fully enjoy the space in the way they need?

Can the space support community values through its infrastructure?

This means avoiding disenfranchisement of communities that have a history of and face current barriers to thriving in place.