The Utah Division of Multicultural Affairs (MCA) is excited to launch the Magnify Utah project! "Magnify Utah" is a compilation of stories, people, and places featuring StoryMaps, an asset mapping directory, & multicultural placemaking principles. It will also invite community members and leaders to contribute stories and information, so that we can all better magnify and share the diversifying story of the Utah experience. In an online event, MCA hosted esteemed community members and panelists, Ashley Cleveland with the Salt Lake City Mayor's Office, Monique Davila with the Utah Division of State History, Kassie John with the Utah Department of Health and Human Services, and Jason Carrillo of MCA to speak on the importance of places and how representation and belonging manifests in these built environments.
Event moderator and project manager of Magnify Utah, Claudia Loayza, introduced the event with a project overview and a special walkthrough of the project's hallmarking Utah Multicultural Community Asset Directory. This directory is a resource that places many of the state's multicultural organizations into a single easy-to-navigate search engine and features the possibility to search for organizations and websites based on their location, similarities, topics, and more. This tool not only streamlines the networking opportunities, but can also serve as a resource for recently moved or established Utahns of diverse backgrounds to find places of community and belonging.
Monique Davila, Utah Division of State History

"Two years ago I came to Logan to attend Utah State University. I came to a place where I didn't know anyone but also where I didn't see many people who looked like me, I was the only person of color in my cohort or where I worked at the library. So when I found out about the USU's Latinx Cultural Center it became really important to me… They give a safe space for studying and gathering for the Latinx community. Not only for the school, but for anyone in Cache Valley, that really holds a lot for me as a Mexican-American woman…"
With placemaking being at the core of Magnify Utah, it only makes sense that MCA's esteemed panelists spoke on the places that give them pride or feel represented. Spaces like the International Peace Gardens, Black Joy Mural, Millcreek Commons, USU Latinx Cultural Center, and the Urban Indian Center of Salt Lake affirm each respective group's essential history and contributions to the state.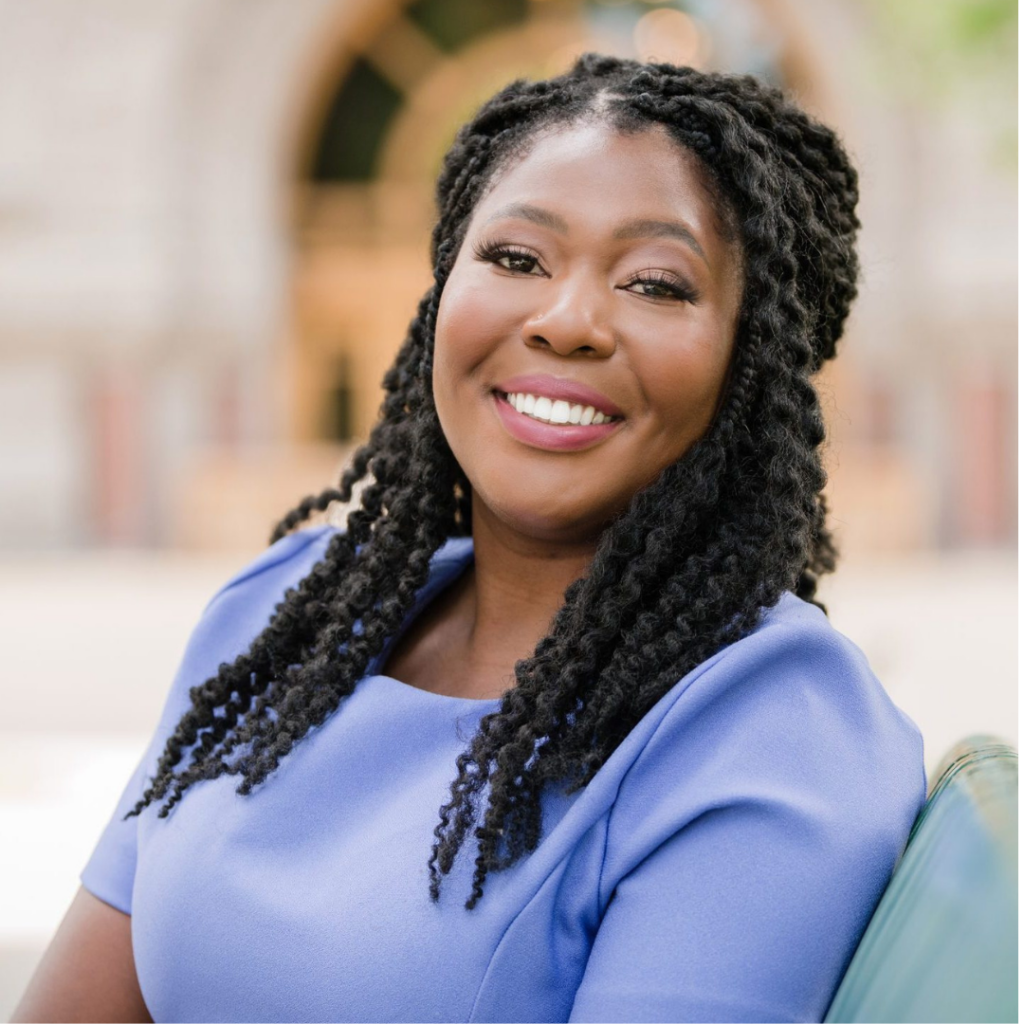 Ashley Cleveland, Salt Lake City Mayor's Office

"The history that is for African Americans and specifically Black pioneers who might have also been Mormon, although that is not my story, it holds significance for me. Because it shows that we have always been in Utah just like we have always been in every place and will be in the future."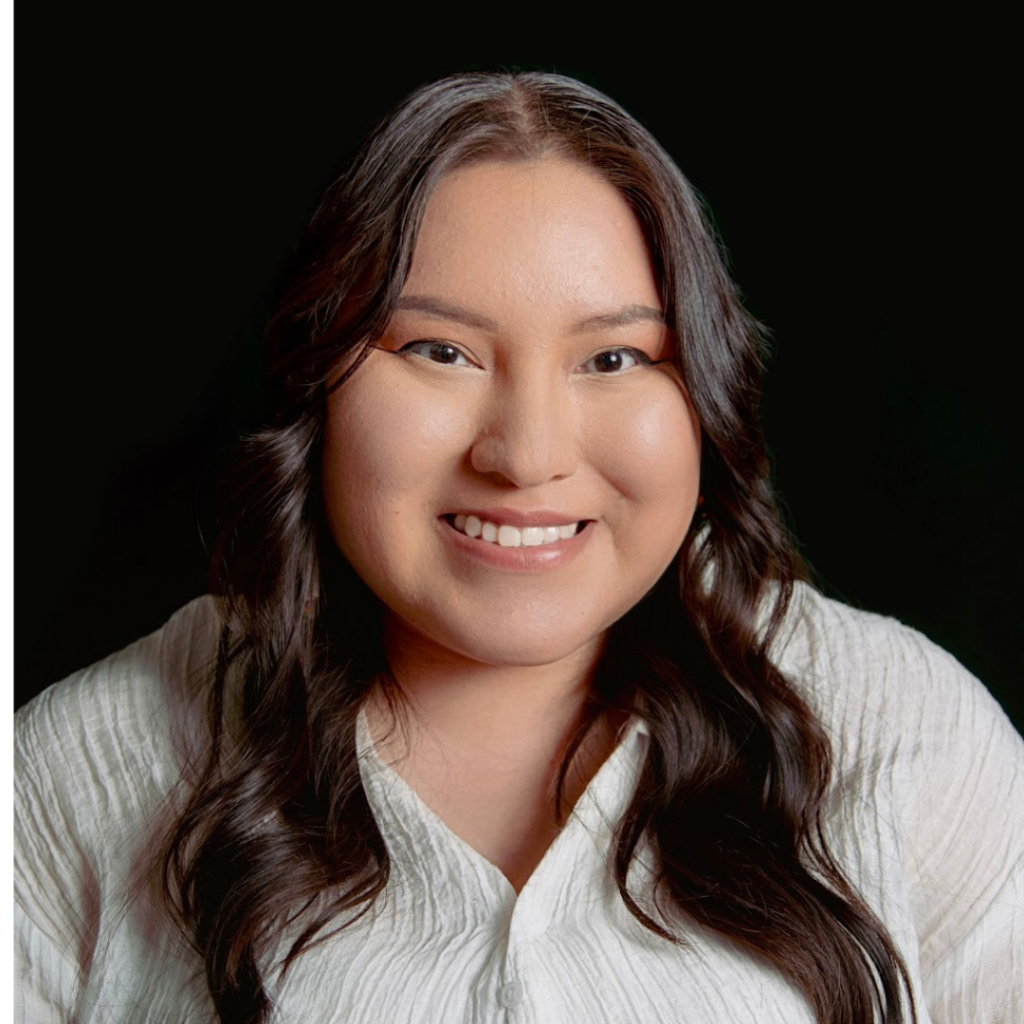 Kassie John, Utah Department of Health & Human Services
"For me, I have always defined public spaces as the presence of community where individuals gather together to celebrate, collaborate, and create a sense of belonging. For me that has been the Urban Indian Center of Salt Lake, it's a place where Indigenous peoples from across Native Country can gather despite being displaced politically, socially, and economically."
These spaces are active reminders that just because a group's history isn't recorded in a contemporary manner doesn't mean their stories never existed. Celebrating these places as cultural and community landmarks is an important part of respecting a group's storied past and supporting their thriving future.
Jason Carrillo, Utah Division of Multicultural Affairs

"Every place's history can't be reduced to just the events that resulted in its building or establishment. History consists of culture, it consists of community, and its most important assets are the individuals who make up all of those. I think that places of belonging can be built with intention and/or become gradually, but it's the ever-compiling history of associated experiences, emotions, sentimentality, and connections that make these spaces so significant."
Check out Magnify Utah to explore these multicultural spaces and discover even more through our StoryMaps or Community Directory! Salt Lake County is the only the first of many counties to be featured, so stay tuned for more diverse stories and be ready to appreciate more spaces with us!