Celebrate Latino & Hispanic Heritage Month this year, Utah! Events are being held across the state throughout September and October to celebrate unity, opportunity, and the contributions of our Latino & Hispanic Community.
What is Latino & Hispanic Heritage Month?
Latino and Hispanic Heritage Month is a national and annual celebration of the history and culture of Latino and Hispanic communities since 1968 (History.com). This celebration spans from September 15th to October 15th, honoring the opportunities, influence, and contributions of Latin American and Spanish-speaking people, integral to the fabric of our nation as a whole as well as our state. This set of dates is intentional, as it captures various independence days (Mexico, Chile, Costa Rica, El Salvador, Guatemala, Honduras and Nicaragua) and special holidays significant to Latin American countries (National Hispanic Heritage Month).
In Utah, the Hispanic and Latino population is Utah's second largest racial and ethnic minority population at nearly half a million Utahns (492,912) in 2020. This group grew by 134,572 people, increasing from 13.0% of the population in 2010 to 15.1% in 2020 (Kem C. Gardner, 2021).
What are the Terms?
The terms Latino, Latina, and Latine refers to a person with heritage or origin tracing back to Latin America—regardless of race. Hispanic refers to people with a background from a Spanish-speaking country.
Eager to learn more? Check out the National Hispanic Heritage Month page for educational materials, books, videos, and articles.
Governor's Hispanic Heritage Month Declaration (Coming Soon)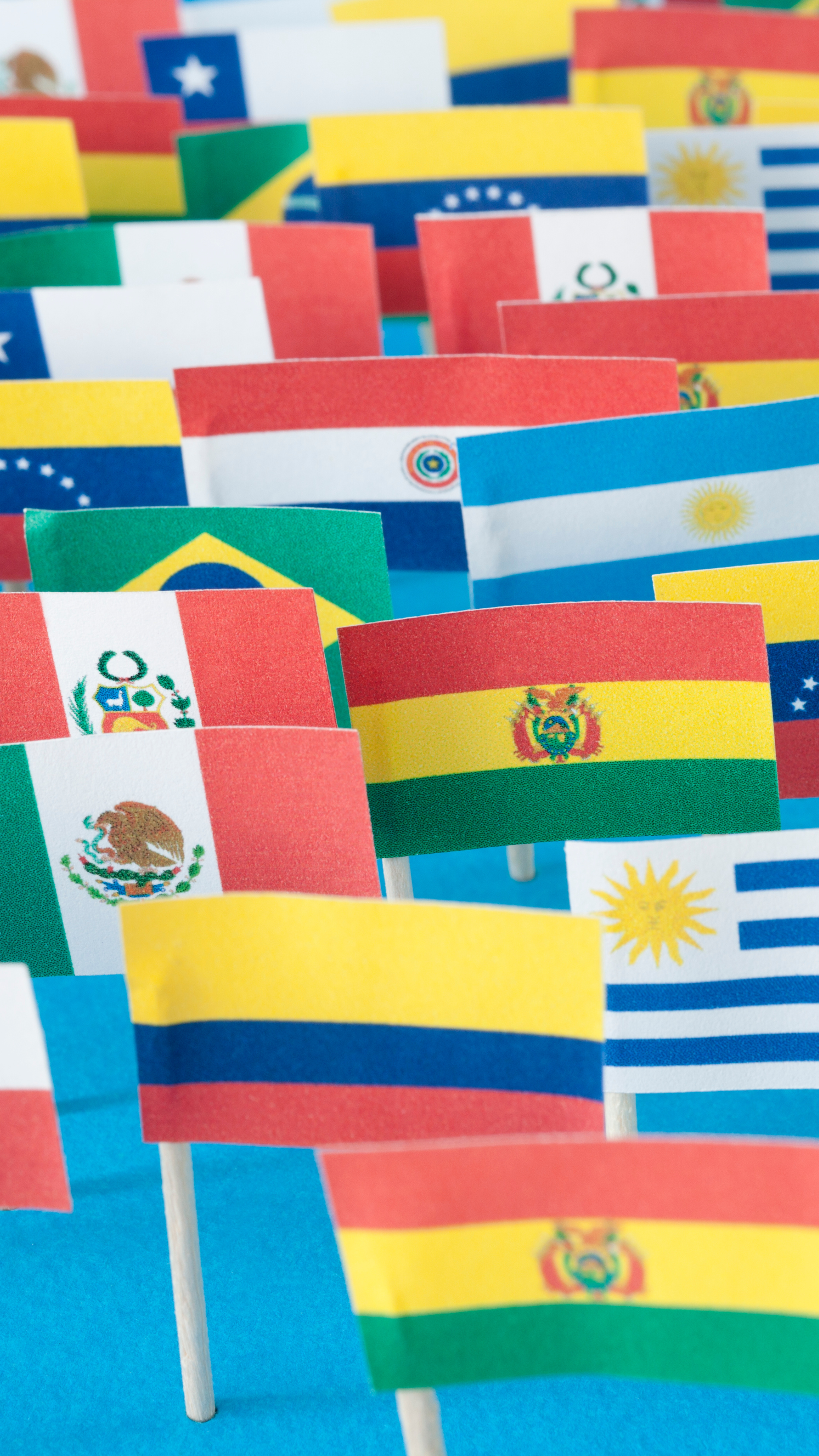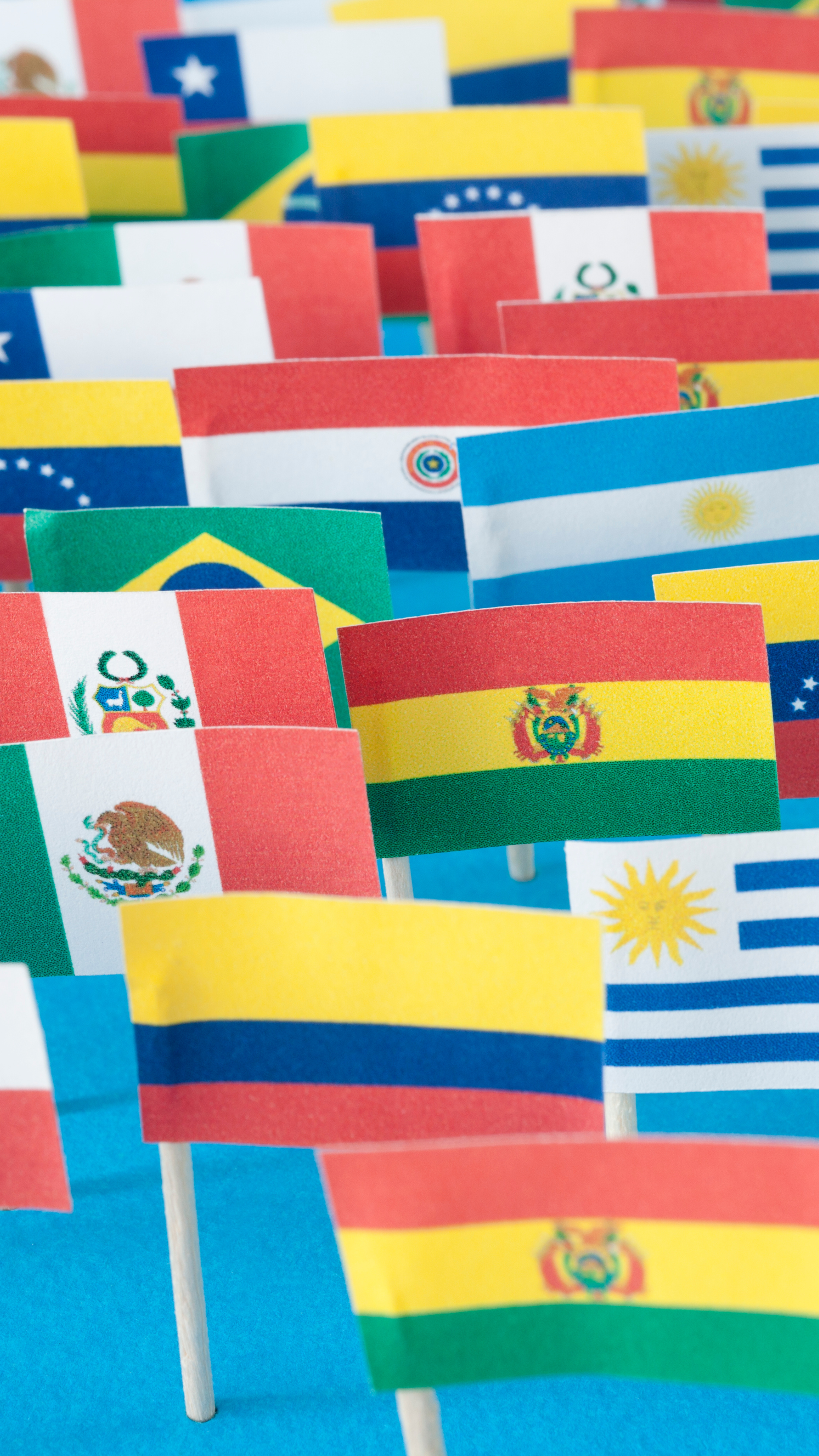 Explore Events Across the State
---
Review the growing line-up of events across the state of Utah commemorating Latino & Hispanic Heritage Month! View the full event sheet here. Have additional events to share? Email us.
The Utah Division of Multicultural Affairs provides information from cultural groups as a public service, but the opinions expressed by those groups or on their websites should not be assumed to reflect the views of the division or state government.
---
Thank you to various community organizations for sharing these events. *Please visit each event's website to verify time, location, and any questions. This is a general overview of events and does not capture all details.
---
Celebrate unity in diversity.
---