Celebrate Latinx & Hispanic Heritage Month this year, Utah! Events are being held across the state throughout September and October to celebrate unity, diversity, and the contributions of our Latinx & Hispanic Community.
---
---
What is Latinx & Hispanic Heritage Month?
Latinx and Hispanic Heritage Month is a national and annual celebration of the history and culture of Latinx and Hispanic communities since 1968(History.com). This celebration spans from September 15th to October 15th, honoring the diversity, influence, and contributions of Latinx and Hispanic people, integral to the fabric of our nation as a whole as well as our state. This set of dates is intentional, as it captures various independence days (Mexico, Chile, Costa Rica, El Salvador, Guatemala, Honduras and Nicaragua) and special holidays significant to Latin American countries (National Hispanic Heritage Month).
In Utah, the Hispanic or Latino population is Utah's second largest racial and ethnic population at nearly half a million Utahns (492,912) in 2020. This group grew by 134,572 people, increasing from 13.0% of the population in 2010 to 15.1% in 2020 (Kem C. Gardner, 2021).
What are the Terms?
The term Latinx, Latino, Latina, and Latine refers to a person with heritage or origin tracing back to Latin America—regardless of race. Hispanic refers to people with a background from a Spanish-speaking country.
Eager to learn more? Check out the National Hispanic Heritage Month page for educational materials, books, videos, and articles.
Governor's Hispanic Heritage Month Declaration (Spanish, English)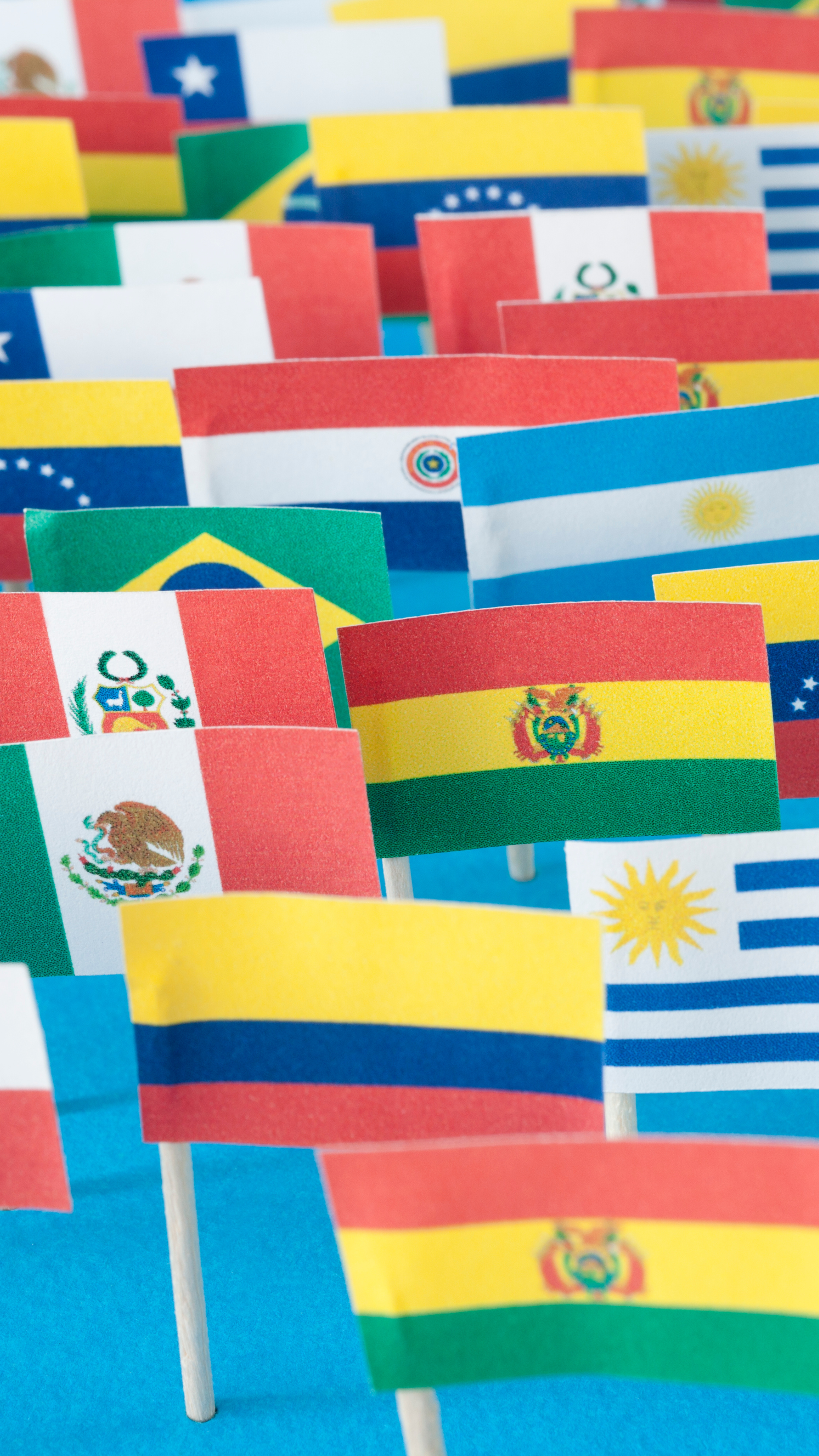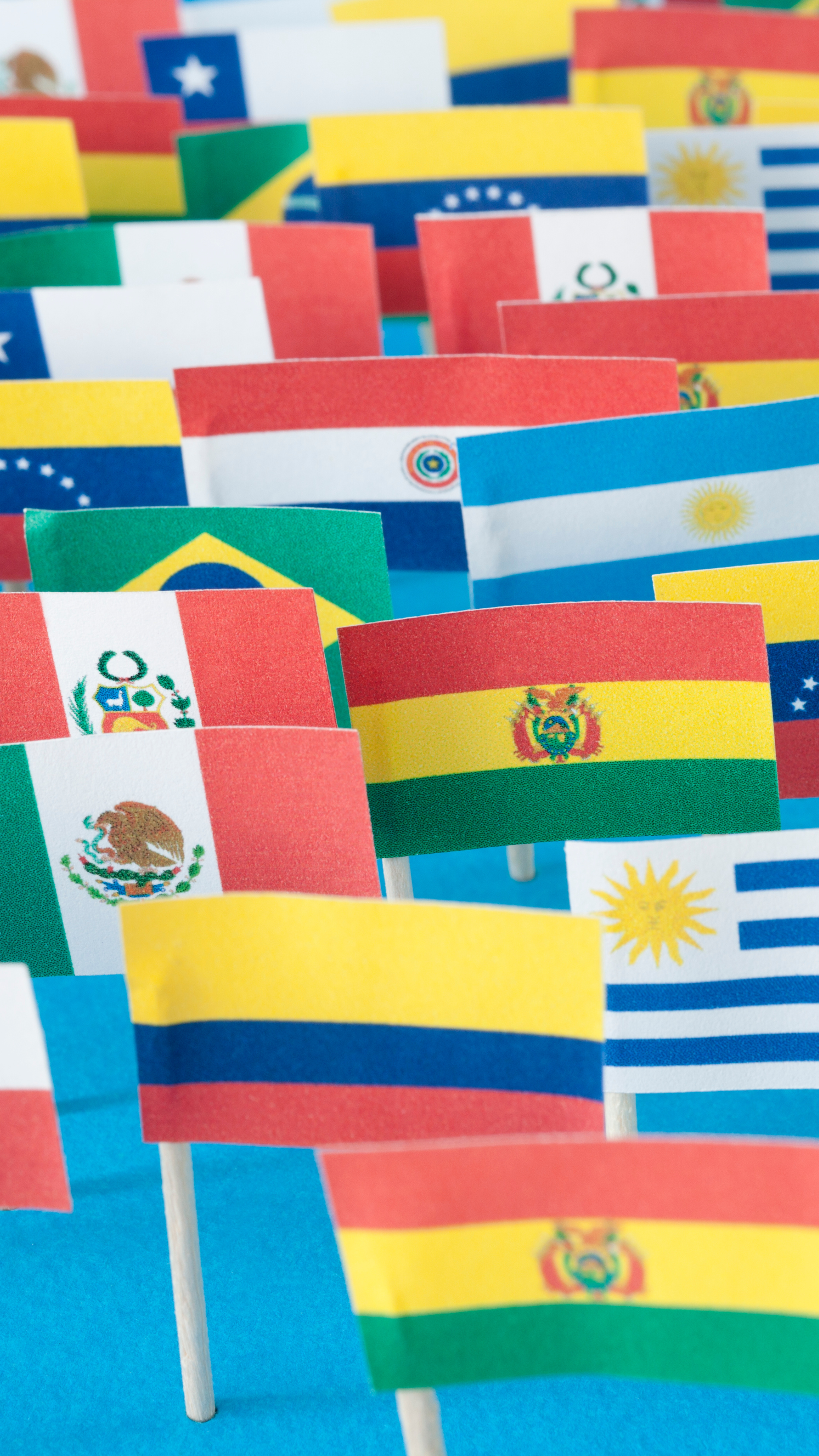 Thank you to various community organizations for sharing these events. *Please visit each event's website to verify time, location, and any questions. This is a general overview of events and does not capture all details.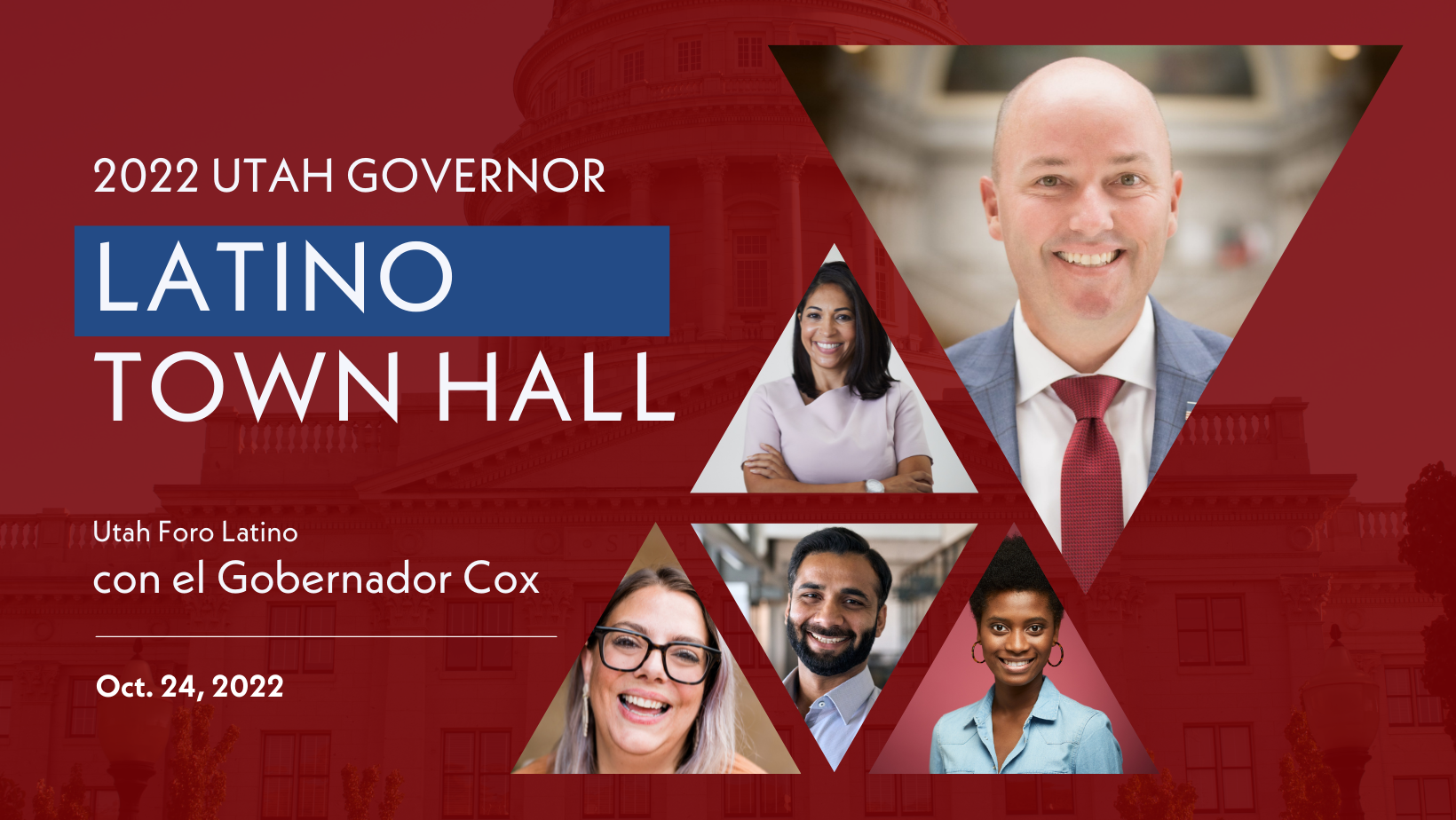 ---
Join the Utah Governor Latino Town Hall to better understand the needs, goals, and priorities of the Latino Community in Utah.
¡Acompáñanos! Registration Required/Registro Requerido.
---
Utah Governor Latino Town Hall
---
Ride UTA for Free with Your Town Hall Registration!
---
As a proud sponsor of the 2022 Utah Governor Latino Town Hall, the Utah Transit Authority invites you to ride public transit for FREE! Register on Eventbrite and your registration confirmation is your ticket to ride any UTA bus on any route, any TRAX or FrontRunner train or On Demand – at no cost to you! To plan your trip, download the TRANSIT app or check out the UTA website for the schedule & map. Not valid on Ski bus, Park City Connect, or Paratransit services. Ticket valid for free transit Oct. 24th, 2022 only.
The event is at the Grand Theatre on Salt Lake Community College's South City Campus in South Salt Lake. It is near the TRAX Ballpark Station, TRAX Central Pointe Station and the TRAXSouth Salt Lake City Station. There are multiple bus stops near the campus. For our community members living in Weber, Davis or Utah County, you can get to the event  by riding the Front Runner and using TRAX or bus connections.
Example of Registration Confirmation
---
Latino Town Hall Survey / Encuesta para Foro Latino
---
Submit Your Questions | Inform State Priorities
---
Your feedback and questions will be used to guide the discussion during the Utah Governor Latino Town Hall in October. All responses will remain anonymous. Thank you for taking the time!
Envíe Sus Preguntas | Informa Prioridades Estatales
---
Sus comentarios y preguntas serán utilizados para guiar la discusión durante el Foro con el Gobernador en octubre. Todas las respuestas permanecerán anónimas. ¡Gracias por su tiempo!
---
Celebrate unity in diversity.
---