Partnerships are essential to advancing the Utah Division of Multicultural Affairs' equity-centered initiatives and as a state entity, we need to ensure our reach is wide and sustainable.
Collaborative Work in Equity
The Utah Division of Multicultural Affairs is an ideal state partner in advancing equity and justice in a variety of areas. Join our sponsorship network to play a key role in supporting these efforts. By combining our efforts with local and national partners, we are better able to provide communities with the tools and opportunities needed to address inequities and make our state a thriving place to live for all who visit and call Utah home.
---
Join our Sponsorship Network
---
---
"The American Express Center for Community Development is proud to partner with the Utah Division of Multicultural Affairs to support the Multicultural Youth Leadership programs. We believe that the goal of these programs, which is to curb the pattern of intergenerational cycles of poverty and racial disparities for underserved students from diverse racial, ethnic and economic backgrounds, will have profound impacts on the communities in which these youth will become leaders and respected citizens."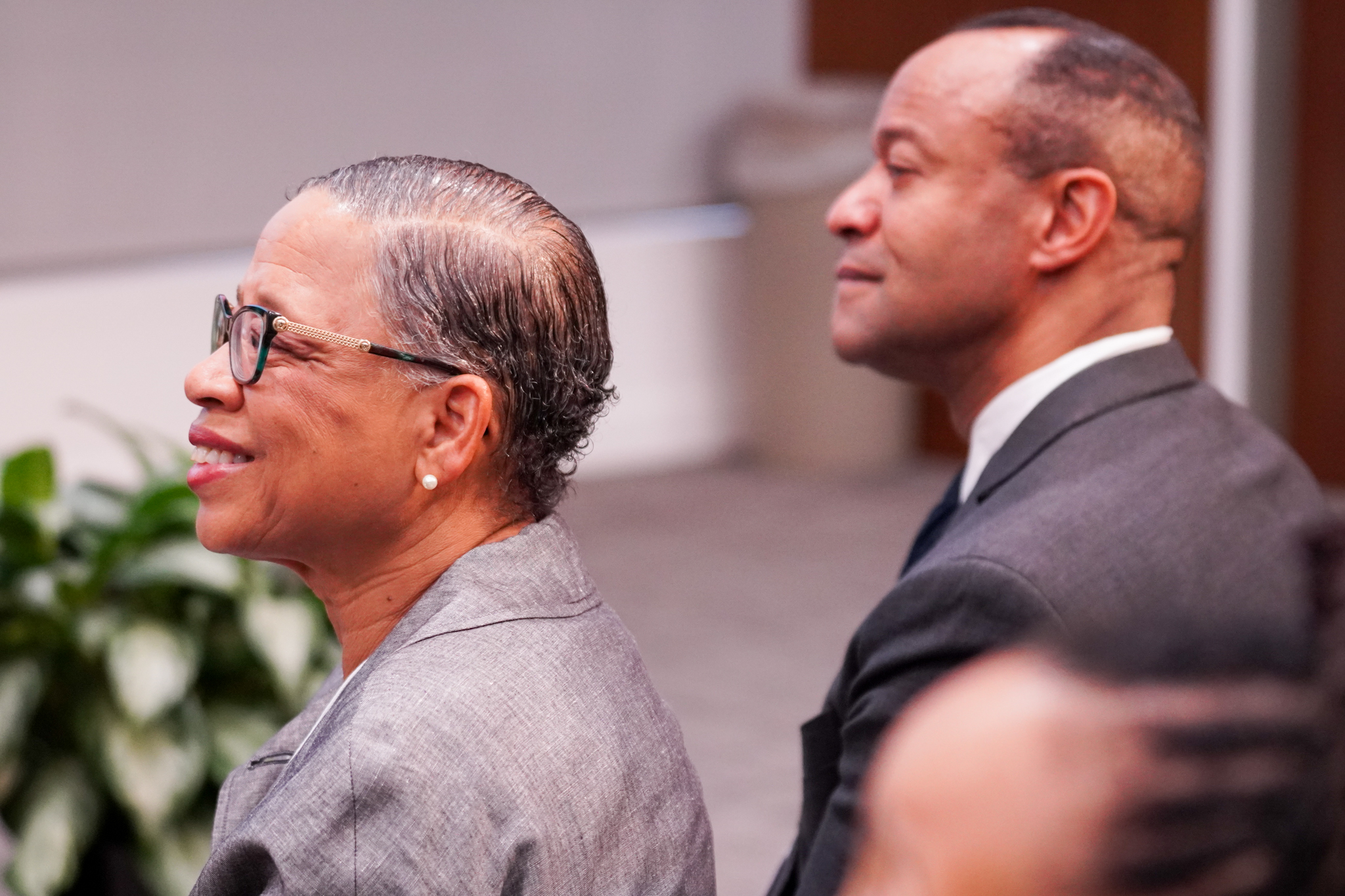 ---
There are innumerable leaders among us of all ages, cultures and walks of life. Our Multicultural Youth Leadership Program (MYLP) recognizes this and helps students become involved citizens, cultivates leaders and provides opportunities for youth to interact with their elected officials. Join us to strengthen and support our communities starting with its foundation—our young people.
Racial Equity Fund Sponsor
---
The Racial Equity and Inclusion Fund of Utah will assist community-based organizations who are providing emergency support and financial assistance to disproportionately impacted communities during the pandemic. With your partnership, we aim to increase the ability for organizations working on behalf of marginalized and systematically isolated communities to sustain a more equitable outcome for themselves and their communities.
---
The Utah Division of Multicultural Affairs manages a wide scope of programming initiatives that support our foundational pillars: Community Outreach, Youth Leadership and Civic Engagement, and Training Offerings for state and local partners. In addition, we seek to provide educational scholarship opportunities to multicultural youth to build our future pipeline of diverse emerging leaders. Your contribution and support will allow us to reinvest in our communities and amplify efforts that advance racial equity in Utah.
Learn More About our Programs
---
Multicultural Youth Leadership Summit
The Multicultural Youth Leadership Summit is an annual event for 7th, 8th and 9th grade students and educators held in support of Governor Gary R. Herbert's 66 by 2020 college and career ready initiative. This one-day program consists of speakers, breakout sessions, panels, and interactive activities. Our aim is to motivate students to pursue higher education and become leaders of Utah.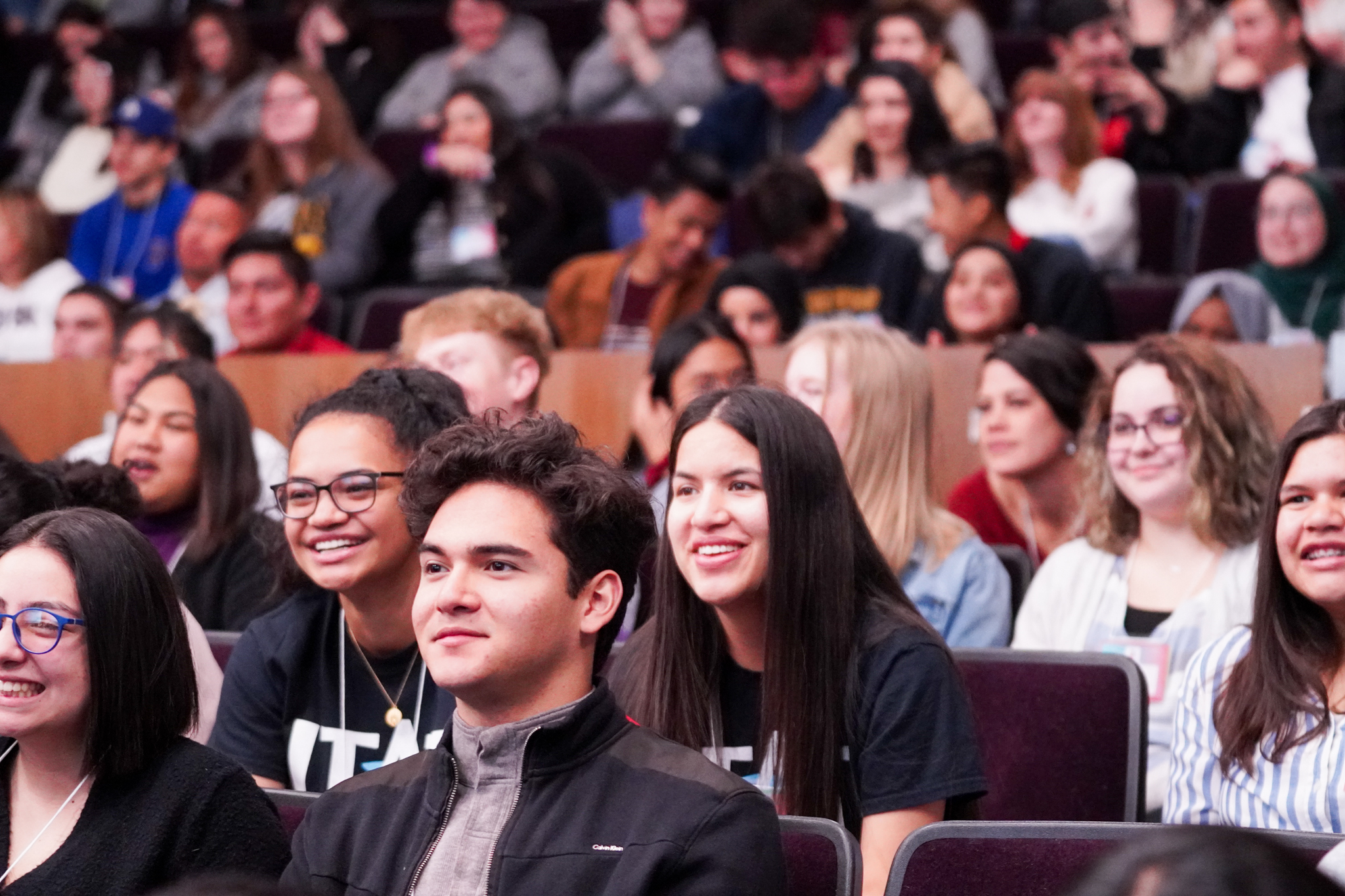 ---
Multicultural YOUTH Leadership Day
Every year the Utah Division of Multicultural Affairs invites high school students to attend Multicultural Youth Leadership Day to learn how to be community advocates and get involved in public service . The half-day event focuses on understanding the importance of becoming informed and involved citizens. As part of the program, select students and educators are awarded the Excellence in Education Award.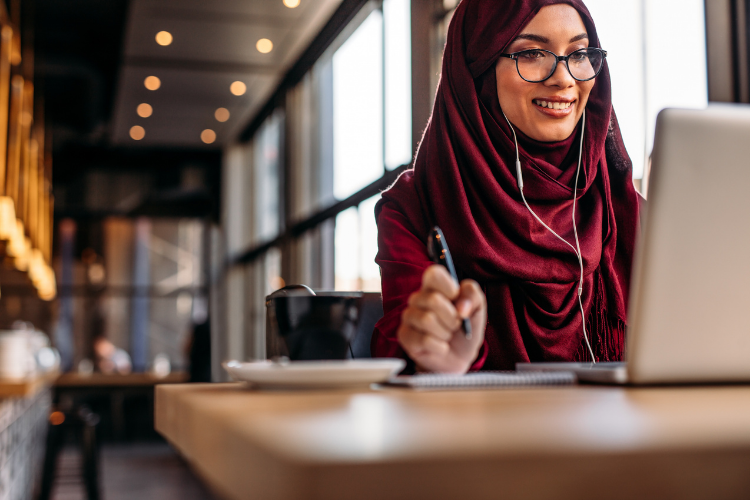 ---
Racial Equity & Inclusion Fund
The Racial Equity and Inclusion Fund, through the leadership of the Multicultural Advisory Committee of the State of Utah's COVID-19 Response, will provide grants to community-based organizations (CBOs) to provide emergency support and financial assistance to disproportionately impacted communities, which will also focus on lasting impact to alter systemic disparities. A racial equity approach will also help redress and dismantle the historical disadvantage that people of color, and organizations led by people of color, have been subject to.
---