Our Mission is to Promote an Inclusive Climate for Utah's Multicultural Communities.
•
Our Vision is to Be a Model State by Ensuring Equitable Resources and Services to All Utahns.
ABOUT MULTICULTURAL COMMISSION
Add some content to your accordion item here.
Meetings take place every other month and are open to the public.
Lieutenant Governor Spencer J. Cox
Co-Chair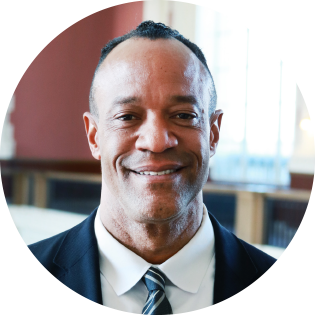 ---
Hong Vu
Director, Multicultural Affairs
---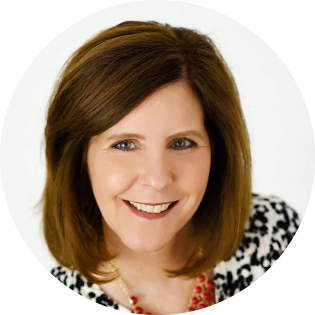 ---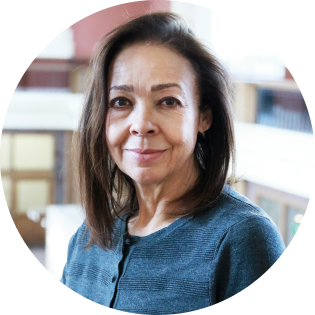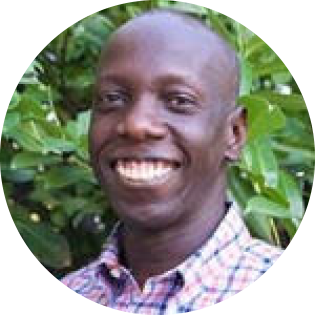 ---
---