---
Serving Multicultural Communities.
Our mission is to promote an inclusive climate that inspires belonging in Utah.
The Utah Division of Multicultural Affairs is committed to supporting state operations and frameworks that enable belonging and opportunity-building. 
Opportunity-building involves trying to understand and give people what they need to be able to enjoy full, healthy lives. It aims to promote access and fairness by addressing barriers that prevent people from equally thriving. It involves working in partnership with people and communities to understand gaps and develop solutions.
Equity does not undermine equality, but by leading with it we can better achieve a thriving Utah for all.
We believe that organizations that embrace opportunity-building principles are able to foster cultures that celebrate differences and promote innovation for community-wide impact.
DIVERSE POPULATION GROWTH SINCE 2010
---
Nearly 40% of statewide population growth over the last decade is from racially and ethnically diverse communities. We work with state-wide partners to create thriving environments in the face of a changing demographic landscape.
PERCENTAGE OF DIVERSE POPULATION IN UTAH
---
We pride ourselves in serving Utah's racially and ethnically diverse communities, which make up 22% of the state's total population. In this work, we build proximity with communities and foster open spaces for dialogue to address intersectional experiences that include gender, sexual orientation, socioeconomic status, language, and disability.
OUR PARTNERS IN THIS WORK
---
With over 50 partners spanning from government, non-profits, philanthropists, and other private and public sectors, we commit to advancing opportunity in collaborative ways.
The State of Equity in Utah
Our equity efforts are multifaceted and we work with multiple partners across the state to advance opportunity in various sectors.
---
---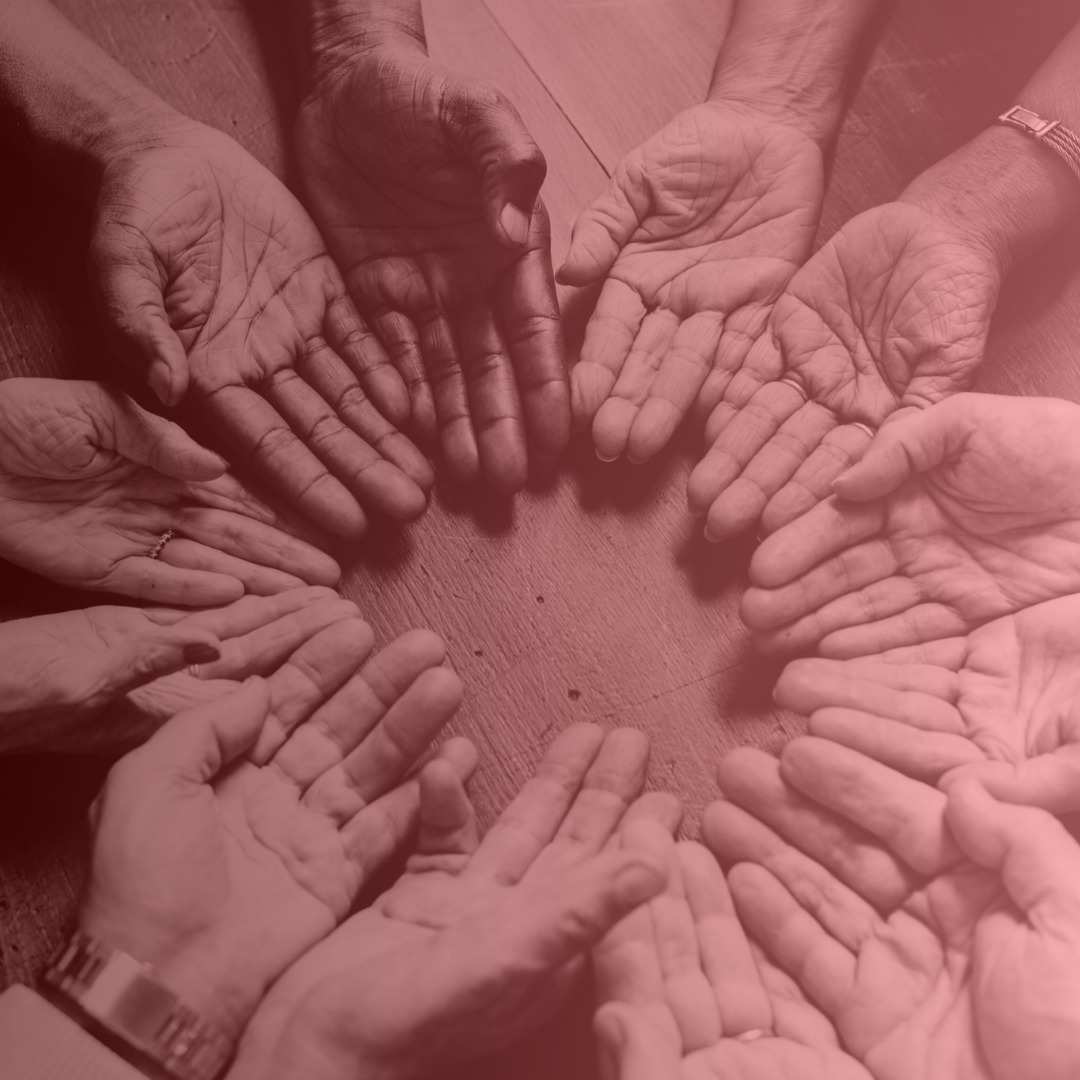 Equity Learning Resources
We believe that education builds awareness and can create the understanding necessary to identify solutions and unify efforts in a collaborative way.
---
---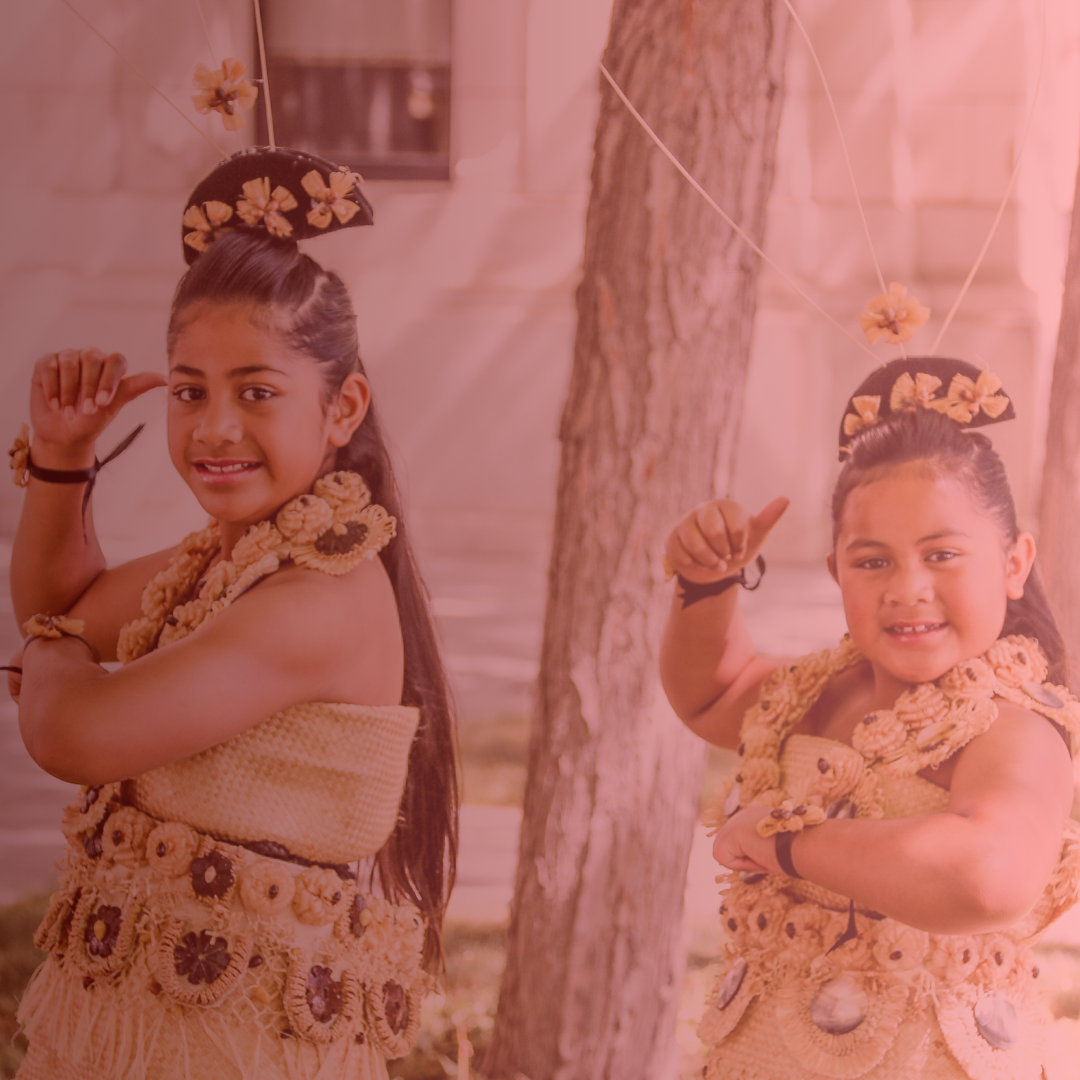 How We Engage Communities
We prioritize engagement opportunities by interacting with community groups, government-oriented organizations, and ongoing initiatives to build trusting relationships, feedback loops, and co-create solutions to community needs.
---
---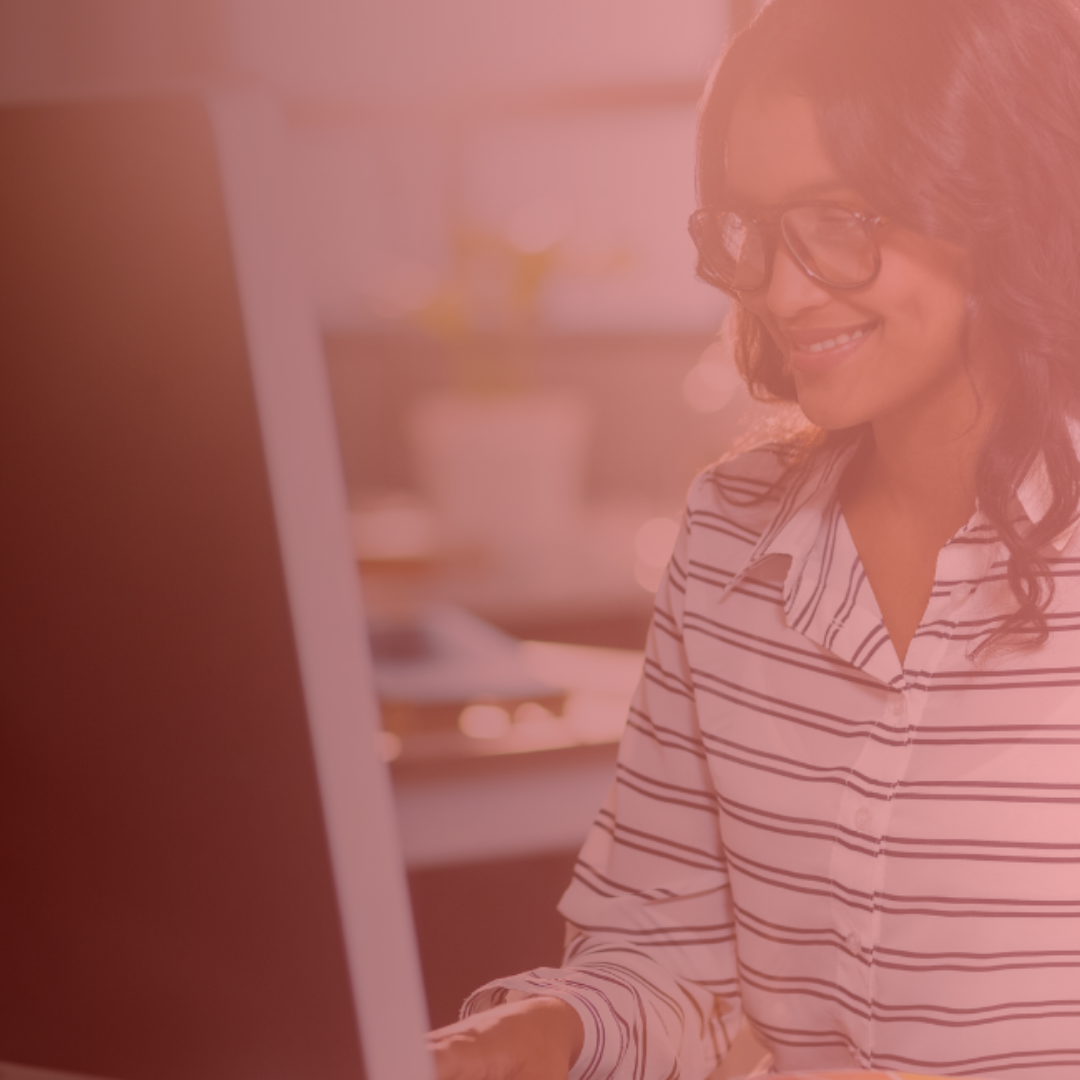 In collaboration with the Utah Department of Cultural & Community Engagement, we offer various grant programs to support community organizations in their work towards resource expansion and opportunity.
---
---