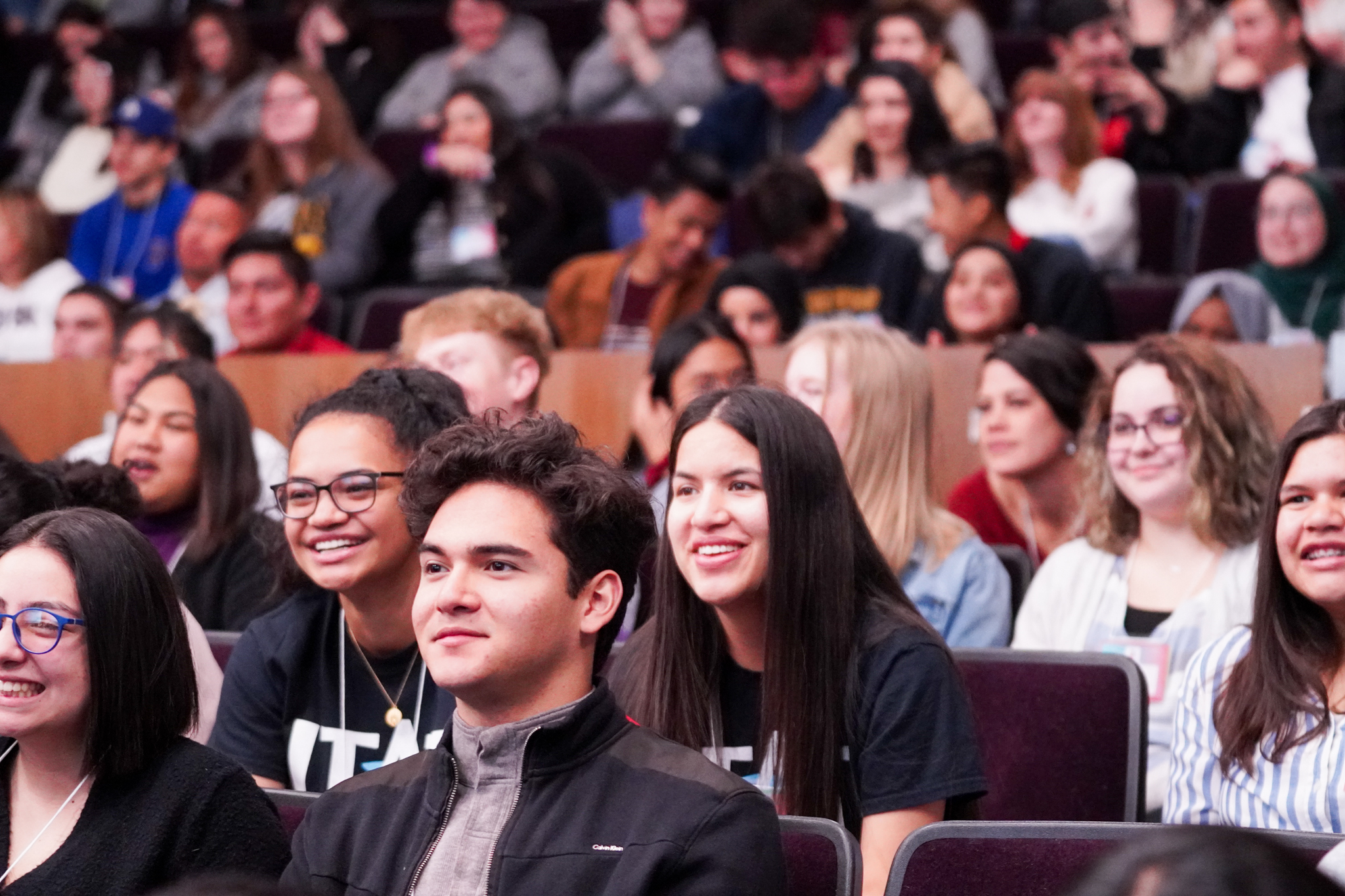 There are innumerable leaders among us of all ages, cultures and experiences. The Utah Division of Multicultural Affairs works to strengthen and support our communities starting with its foundation—its young people.
---
2023 Multicultural Youth Leadership Day
April 6th & April 13th | 9-11 AM
Calling 10th-12th grade multicultural students and educators! The Multicultural Youth Leadership Day is an annual event hosted by the Utah Division of Multicultural Affairs. This engaging program aims to motivate all students to pursue leadership and civic engagement pathways. The same program will be presented on both days to accommodate more school schedules.
---

---
Our youth programs cultivate leaders by helping students become involved in their communities and provide opportunities to explore education and career paths.
---
Students Engaged in Youth Events Each Year
---
Our annual youth leadership events attract over 1,000 middle and high schoolers across the state.
Schools Reached On Average Each Year
---
We strive for geographic diversity in our events by reaching out to schools and learning institutions in all areas of Utah.
30+
Educational Partnerships Made
---
Since the creation of the division, we have partnered with over 30 organizations from public, private, and non-profit levels.