---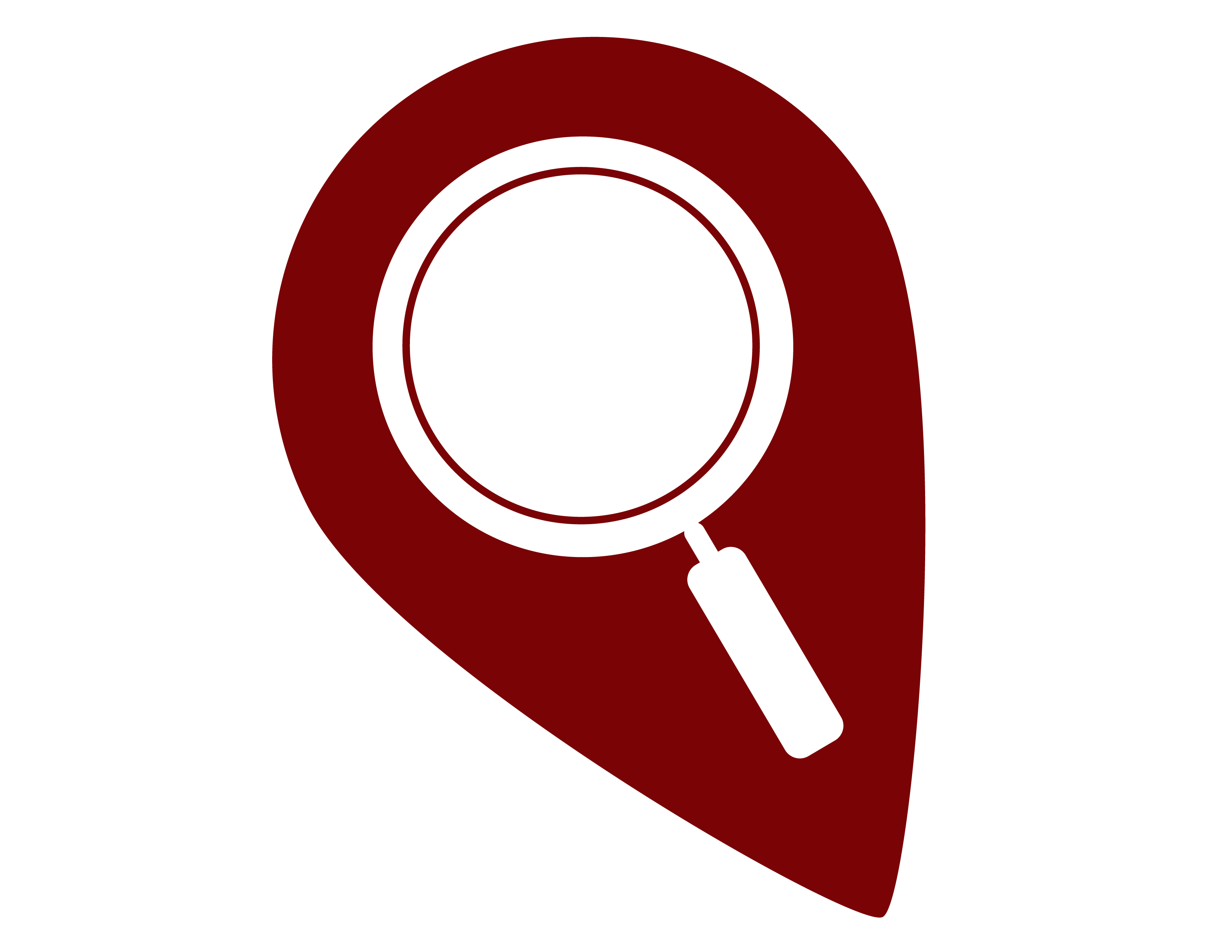 ---
---
---
---
---
Connecting Communities, Places & Multicultural Stories
| A Resource & Learning Hub
---
---
---
Connecting Communities, Places & Multicultural Stories

| A Resource & Learning Hub
---
Connecting Communities, Places & Multicultural Stories
- A Resource & Learning Hub -
---
---
---
---
Connecting Communities, Places & Multicultural Stories

| A Resource & Learning Hub
---
The "Magnify Utah" project is a compilation of stories, people, and places featuring StoryMaps, an asset mapping directory, & multicultural placemaking principles. It will also invite community members and leaders to contribute stories and information, so that we can all better magnify and share the diversifying story of the Utah experience.
---
A Sense of place, a sense of belonging
---
---
Let's make space for community-informed, growth-filled, and healing conversations and learning. This page will also elevate partner projects with similar missions to centralize information and continue to share ways to celebrate Utah's growing diversity.
Utah: A Place for Everyone
---
---
A Welcoming Message from Governor Spencer J. Cox
If you're new to Utah, welcome. We are happy to have you. If you've been here for a while, we're happy you're here.
---
Note: This project was previously called "Multicultural Placemaking & Community Belonging" and has since changed to better capture the vision for these resources. Governor Cox may reference the older name, but the goals remain the same.
---
Start conversations about place, identity, and opportunity by leading with a growth mindset and continued learning.
---
Bring awareness to the presence, contributions, and dynamic strengths of multicultural communities.
---
Provide a comprehensive and living collection of multicultural spaces, history, and stories.
---
Provide opportunities to co-create materials and rely on communities to fill in gaps by writing and submitting pieces.
---
---
Those who made this project possible.
These partnerships will support and share content for ongoing development and will also help evolve the community-led creation of StoryMaps and place-based stories. Other community organizations that are engaged in similar efforts will be elevated on the online platform to avoid duplication and celebrate grassroots efforts.
---
We're #RadioActive! Thanks to KRCL 90.9 FM for having us on their show to debut our Magnify Utah project. Each week through early September, you can tune into 90.9 FM at 6 PM MST to learn more about what stories Magnify Utah has to offer.
---
Featuring: Claudia Loayza of Utah Division of Multicultural Affairs. The division has launched a new series, Magnify Utah, to connect communities, places and multicultural stories. Check back every Monday through Labor Day as RadioACTive passes the microphone to some of those voices on the show.