---
Youth Leadership Resources
---
---
Explore resources related to scholarships, internships, higher education, and networking for students and educators.
---
---
Every year the Utah Division of Multicultural Affairs invites high school students to attend Multicultural Youth Leadership Day. The half-day event engages youth in civic engagement and helps them gain an understanding of the importance of becoming informed and involved leaders.. This is also an opportunity for students to explore service-learning through speakers and breakout sessions that affirm there are many ways to be civically engaged.
---
Universities & Associate Colleges
Technical Colleges
Community/Organizational Scholarships
*The scholarships listed are offered by separate entities outside of the Utah Division of Multicultural Affairs. Deadlines, requirements, and offerings may vary. Please read descriptions carefully before applying.
---
---
"Leadership is not reserved for elected officials or appointed executives. Teachers are leaders and they can inspire their students to lead. Your voice matters...True change starts with each of you."
---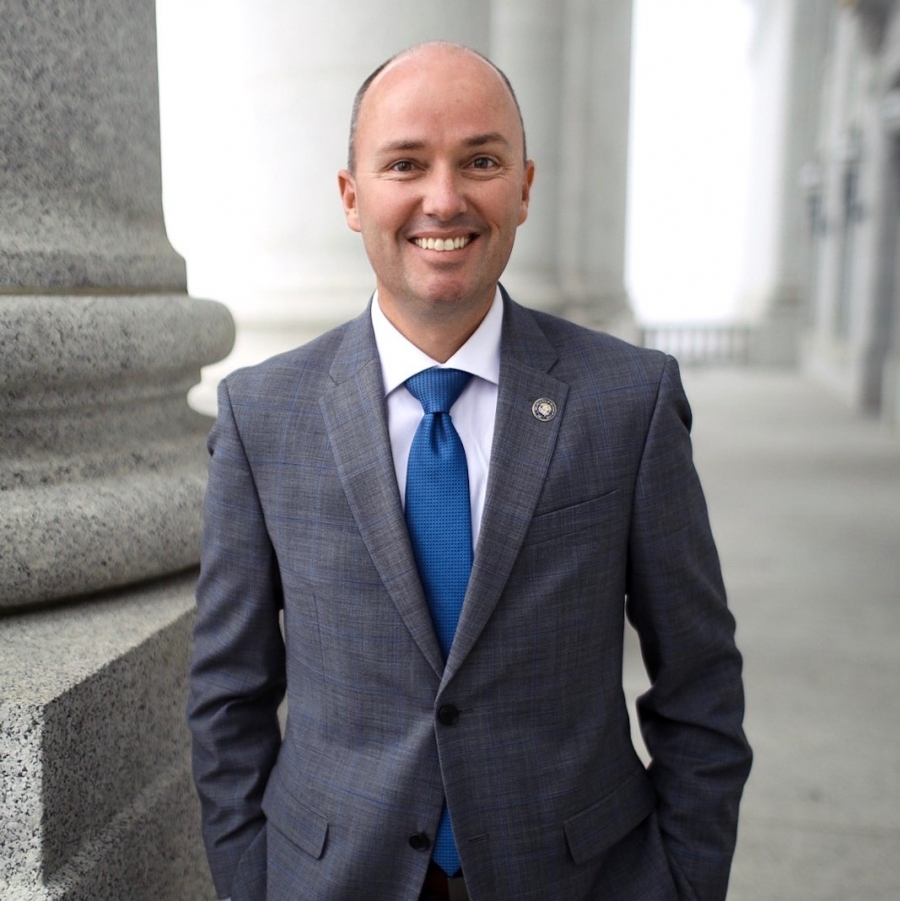 Multicultural Education Contacts & Organizations
---